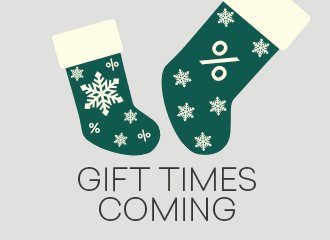 Do you still believe in Santa?

Who said that adults don't believe in Santa? A little gift found in a sock will bring a smile to every face. So make small presents for your loved ones and become a Santa.
We have prepared discounts for you on selected products from Colway International's offer:
Refreshing body shower gel – 15%
Summer shine shimmering body balm – 10%
Intensive anti-wrinkle concentrate -10%
The offer is available:
09.11.2021 – 25.11.2021
The offer is available to everyone.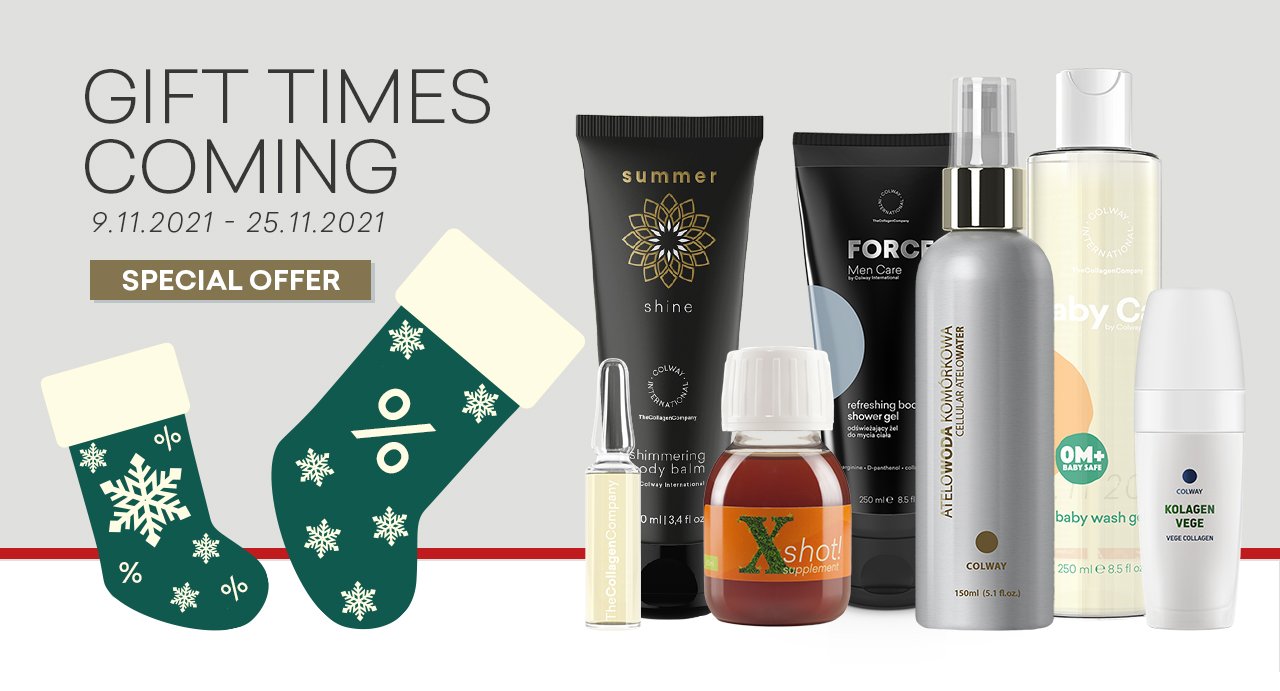 Back to list